THE BEST FISH IN THE WORLD COMES FROM PORTUGAL
The sentence isn ́t mine, it was uttered by no other than Mr. Ferran Adrià himself. I ́m on board with him 100%, because when it comes to fish, Portuguese know their business.
It goes without saying that we eat a lot of fish, we ́re far and away out-eating most countries worldwide.
In fact we ́re among the world ́s largest per capita fish consumers and we hold the first position in Europe.
Why you may ask? For historical, cultural and economic reasons, the ocean has shaped the lives of Portuguese people, as a maritime country, the ocean is a fundamental and formative element of our identity.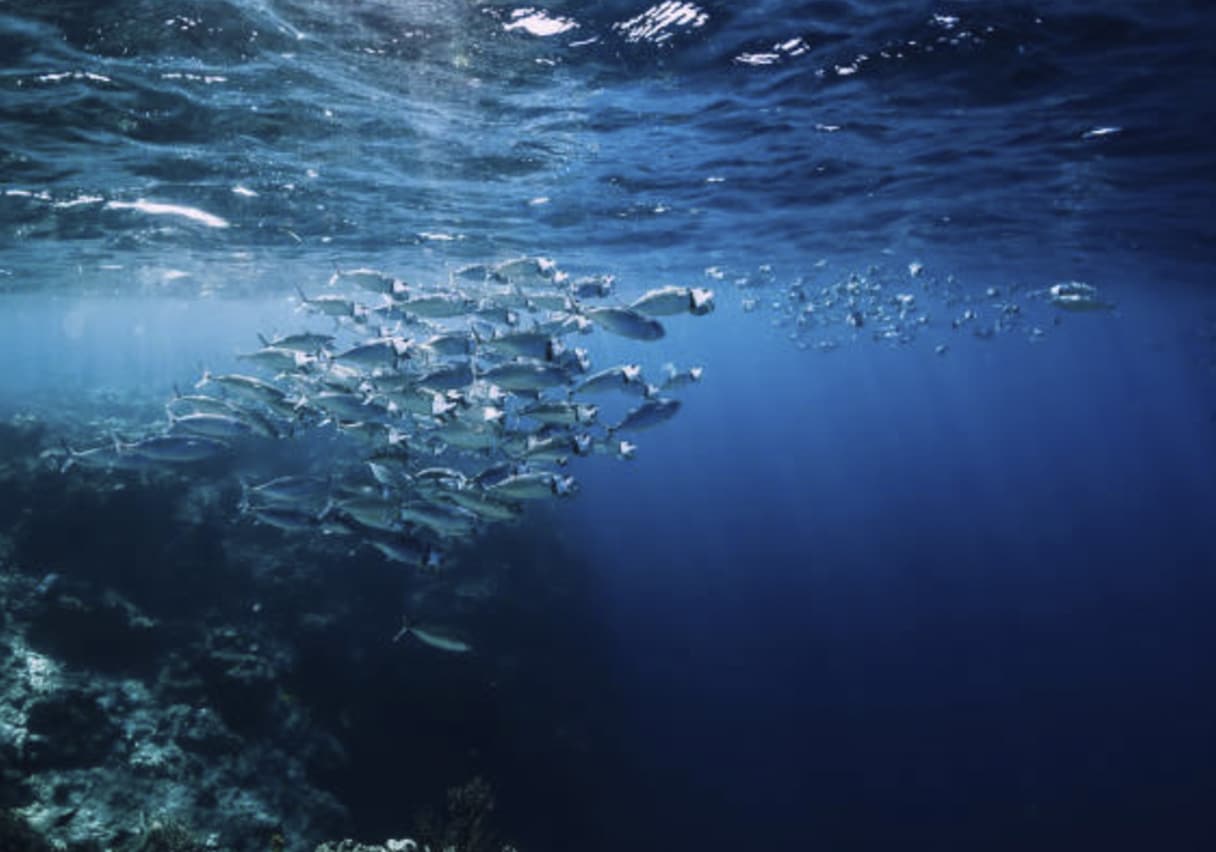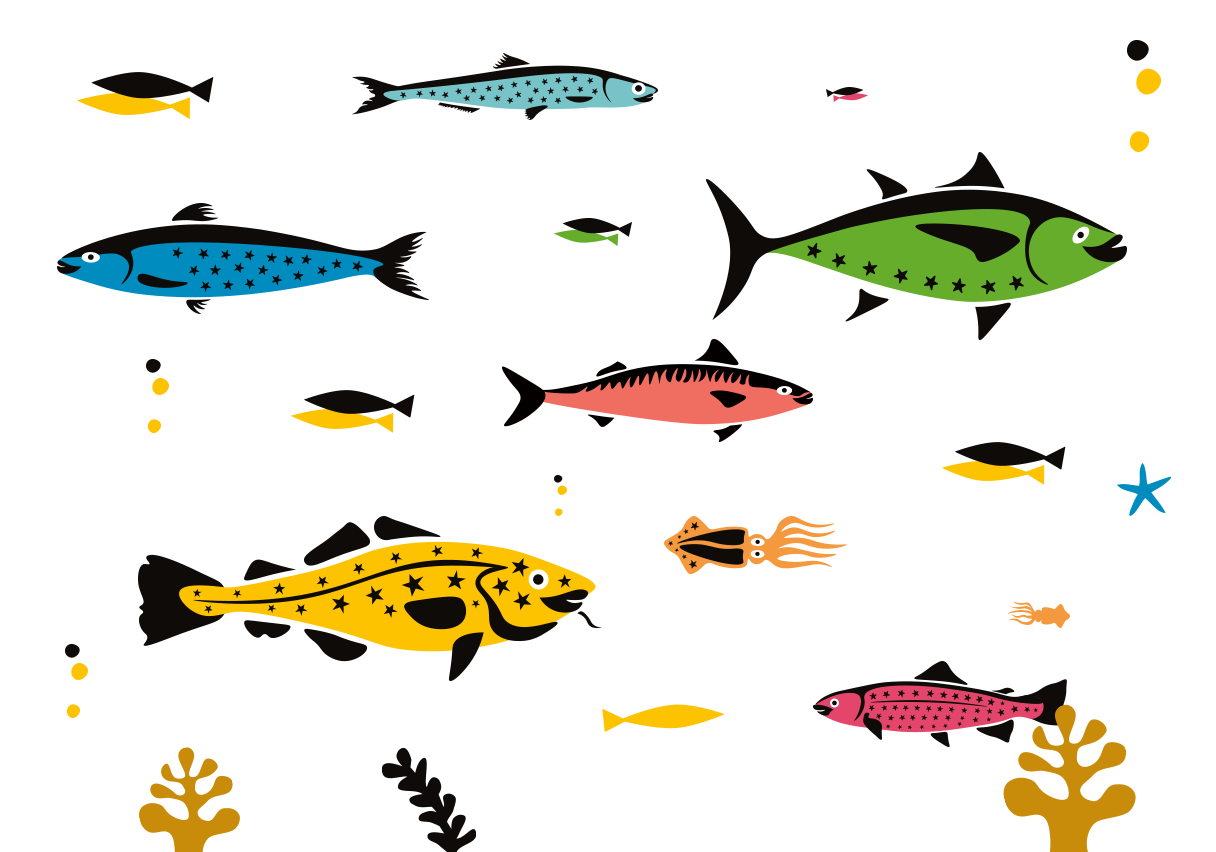 OCEANS APART FROM THE REST
There ́s plenty of fish in the sea so why is Portugal, oceans apart from the rest?
The sea-zone, over which Portugal exercises special territorial rights over the economic exploration and use of marine resources encircles an area of 1,656,000 square kilometers, including Azores and Madeira, making it the 11th largest in the world.
This sea-zone, despite being accountable for only 10% of the ocean surface, concentrates about 80% of the fish species captured by man.
The abundance and high quality of fish caught in our waters is directly correlated to the existence of favorable conditions of temperature, light salinity and oxygen, which by itself influences the existence of a high amount of plankton.
Ultimately, the fact is the Portuguese coast has plenty of everything needed to have great fish.
A WAVE OF LIFE
For me, canning is more than a business, is a wave of life.
My tinned fish is handmade with tender loving care, using the same method my grandfather used
back in 1911. It ́s more time-consuming and labor-intensive, but that ́s what gives it added quality.
I love fish and I love our oceans, so I´m fully committed to the responsible use of our marine resources, which means leaving enough fish in the ocean, respecting habitats and ensuring that people who depend on fishing can maintain their livelihoods.
My plastic footprint is also a major concern, that´s why I try to use totally recyclable packages.
This wave of life has earned the factory I work with an ecolabel MSC – Marine Stewardship Council, and I wear it with pride.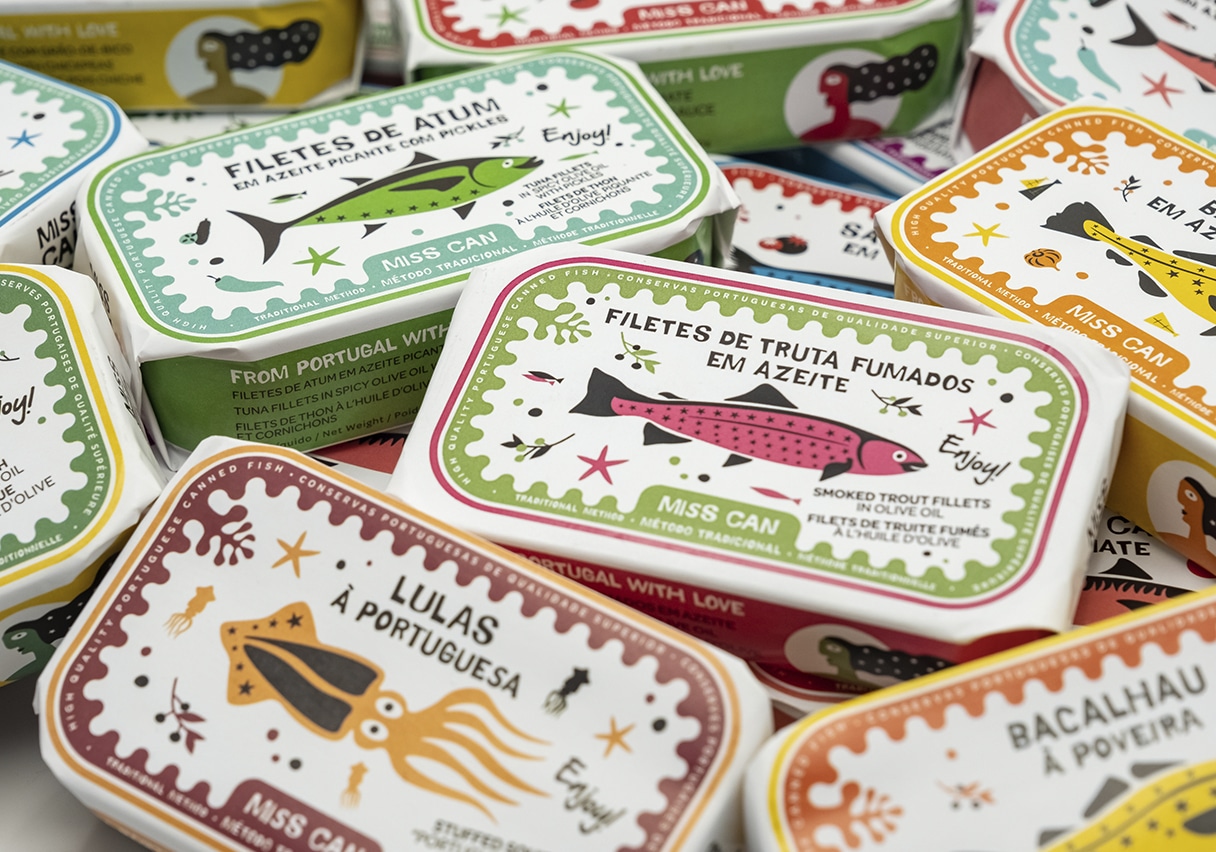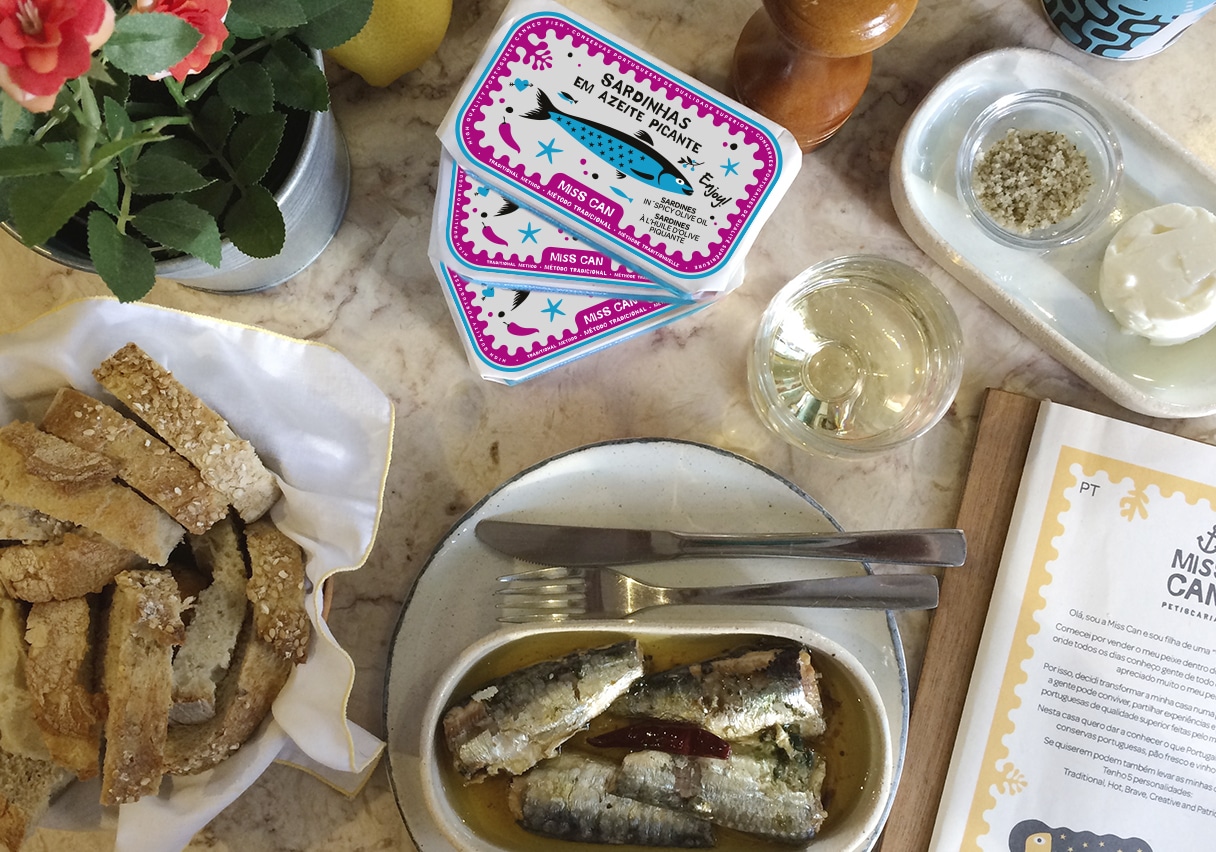 CATCHING UP WITH THE HEALTHY BENEFITS OF FISH
If others reasons were needed, here ́s why you should try my goods.
Due to its health-promoting characteristics, such as valuable unsaturated Omega-3 fatty acids and vitamin D, consumption of fish is recommended throughout the world as part of a balanced diet.
Eating fish 2 to 3 times a week, or eating 30 grams of fish a day reduces the risk of heart disease
by as much as 50 percent.
So check out our store for some quintessential Portuguese tinned fish.
Please take my words as a friendly advice, not a warning, I just believe friends should look out for each other.
NAVIGATING THE PROCESS FROM OCEAN TO PLATE
FROM OCEAN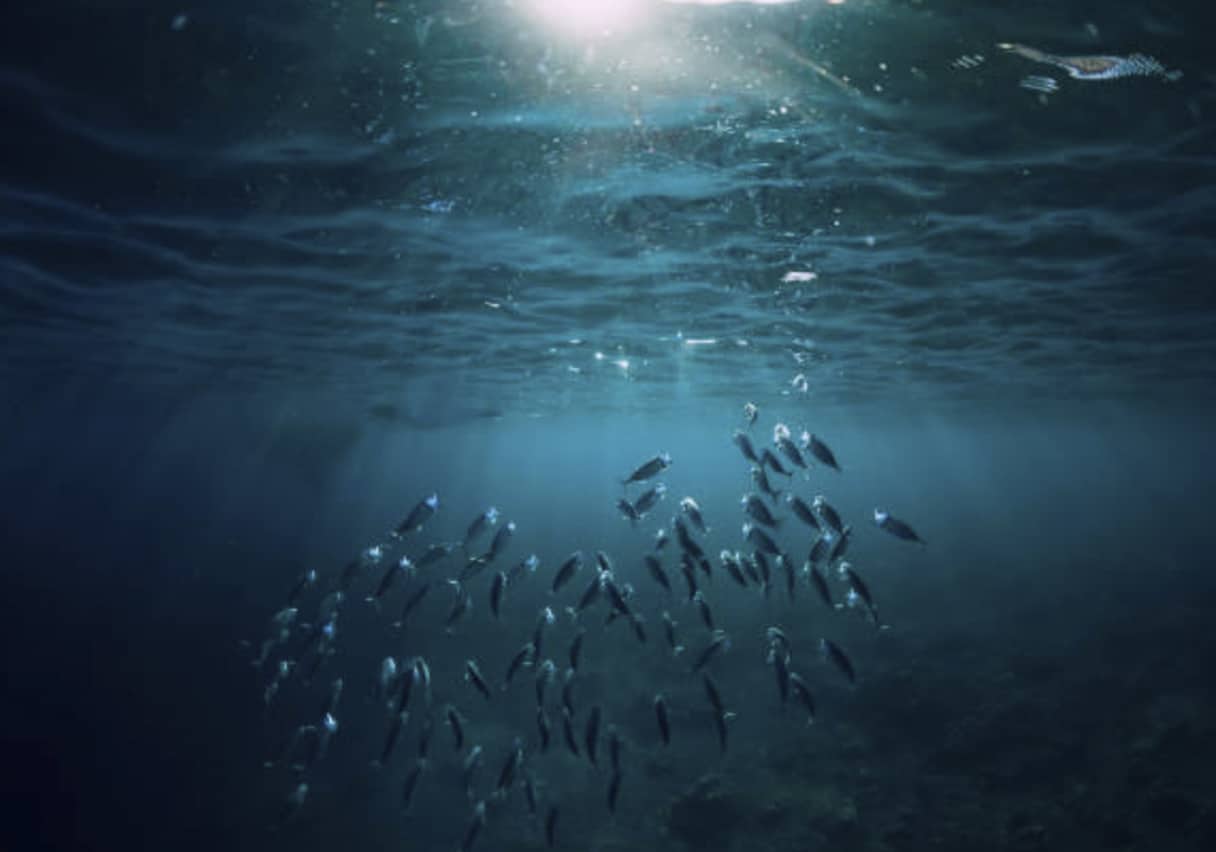 At the fish market, only the best fish is selected, which in turn is shipped to the factory, located about 30 km from the sea;
The fish is then placed in tanks with a solution of water and sea salt in order for it to absorb the salt, a process called Brine, where it acquires a more pleasant flavor and texture;
After, heading and evisceration takes place, handmade by workers in a delicate way to prevent the fish from being damaged;
TO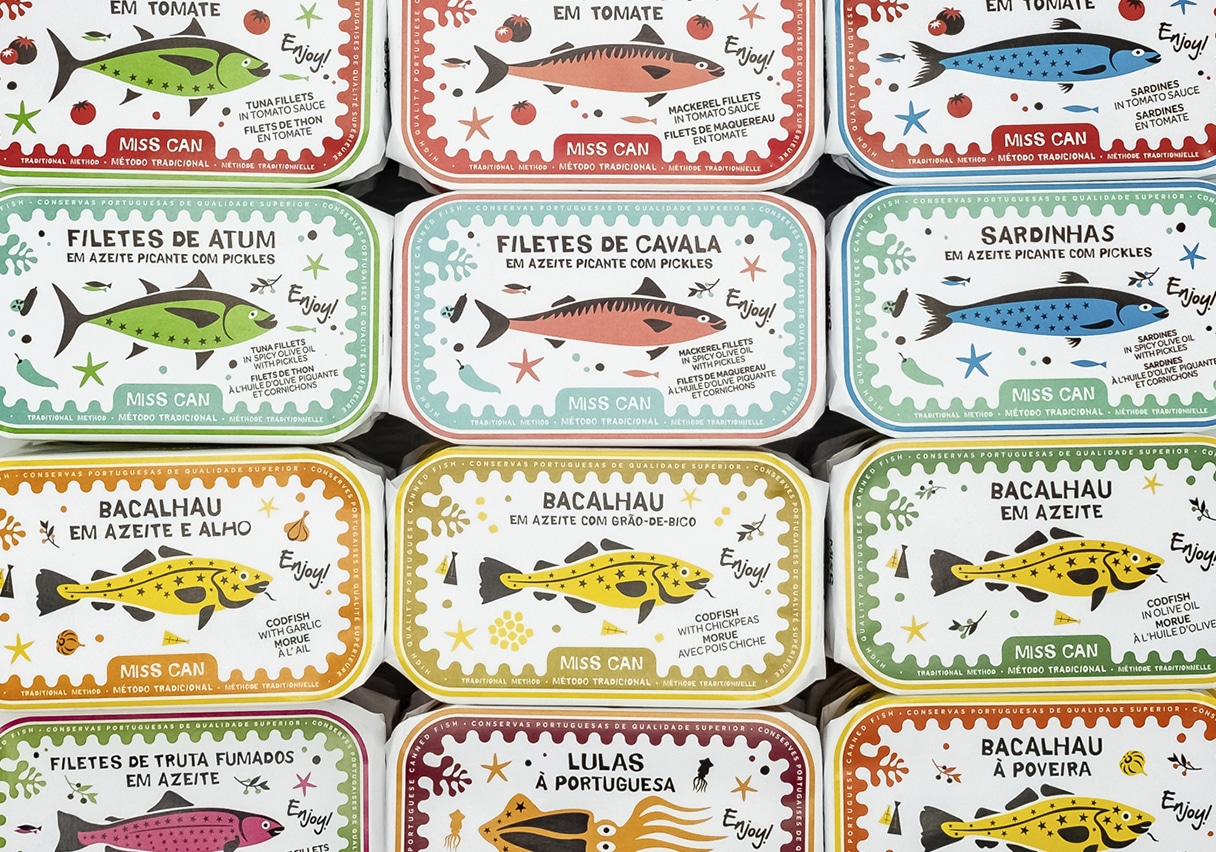 The fish is pre-steamed cooked in full pieces. Thus, the water and extra fats from the fish fall and are not added to the can, which would dilute the sauce to be placed later. Cooling room comes next in the process;
Once again the workers take action to cut the fish and put it in a can, together if applied, with other fresh ingredients from small local producers such as chilies, carrots, lemon, etc; The sauce is then added until it overflows;
The crimping phase follows and is extremely important as it guarantees the permanent safety of the packaged product. The main goal is to ensure that the can body and top form an airtight whole. There can be no empty spaces inside the can.
PLATE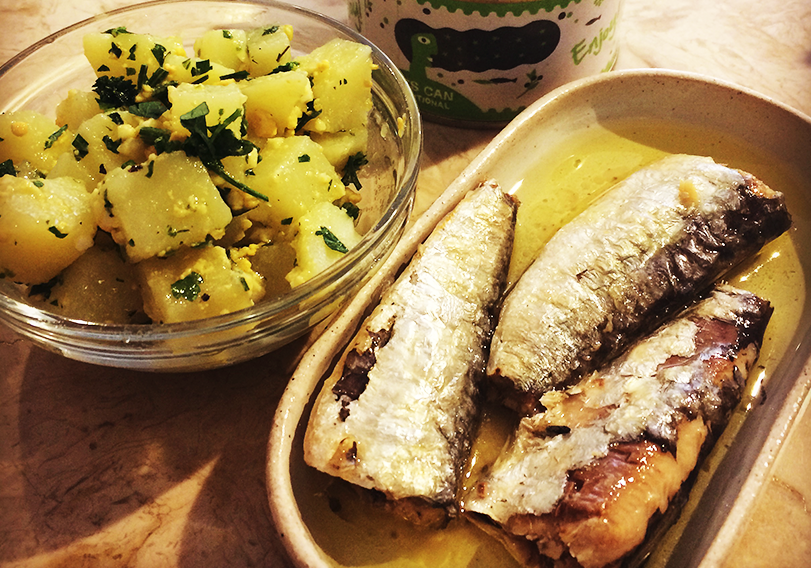 Washing, of course, and sterilization – this stage occurs at a temperature above 100ºC/ 212º Fahrenheit for a certain period of time; it´s purpose is to inactivate the enzymes inside the can, eliminating any degradation factors and preventing the can from degrading;
Some cans are randomly chosen to go for a quality control where they verify the weight, the crimping and then the finished product – appearance, texture, odor – in addition to all other nutritional tests that are carried out on a constant basis for all products;
Each can is finally wrapped by hand and shipped from Portugal with love.
Do you want to get the latest news from your favorite mermaid?