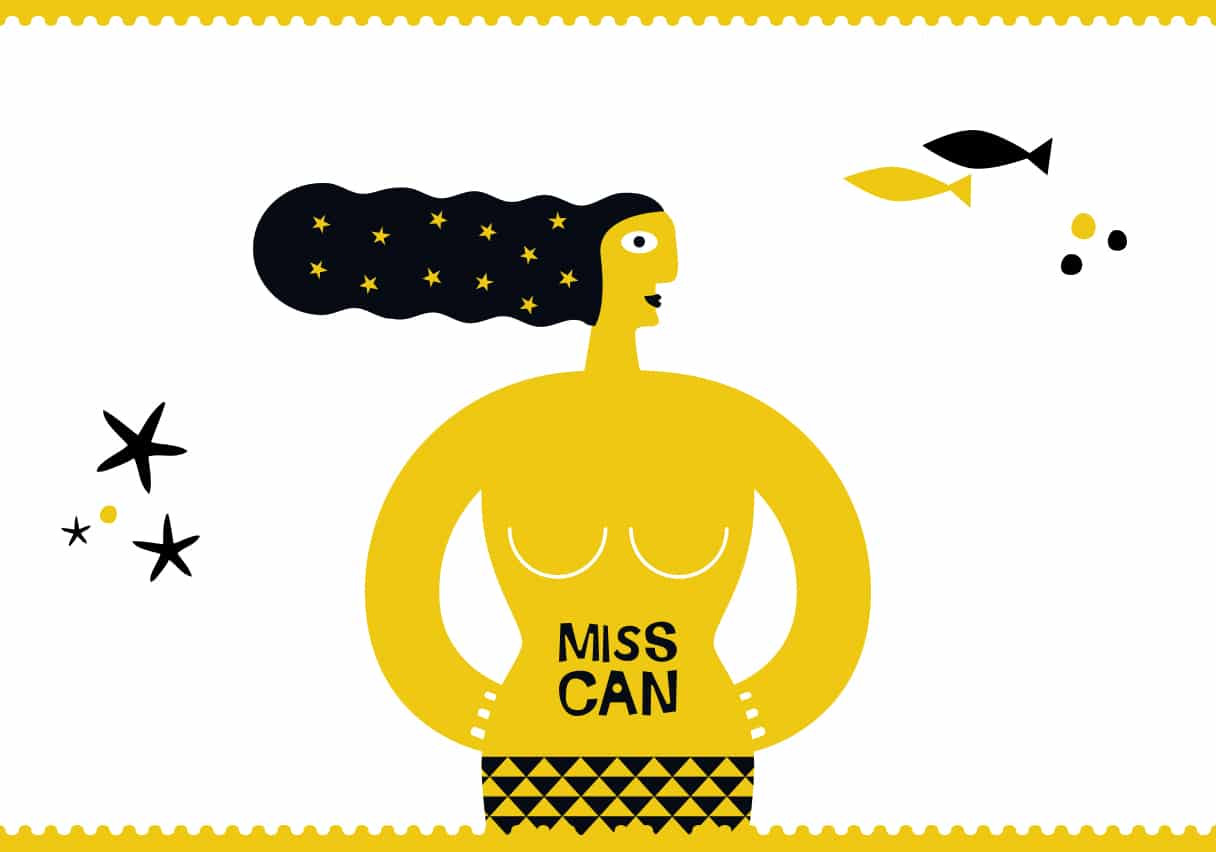 A SELF-MADE MERMAID
Hi my name is Miss Can and believe it or not, I'm a mermaid.
I'm also the proud successor of a 3rd generation family business with deep ties to the canning industry.
If you ́re wondering about my name let me tell you a story.
Back in the old days, when my grandfather first started this business in 1911, tradition said that canned goods should have women ́s names as a way to represent the canner ́s platonic love for them. Hence the name Miss Can, although I also think that it speaks volumes about my personality, as an independent mermaid capable of everything.
A MERMAID'S SONG, my beliefs
I believe in sharing mermazing food and moments, with friends from all over the world.
I believe in doing business as transparent as the waters in the sea.
I believe in sustainable fishing and protecting our oceans.
I believe in giving fishermen and workers at the factory, a fair return for their hard work.
I believe we need to make some waves if we want to leave our children a better world.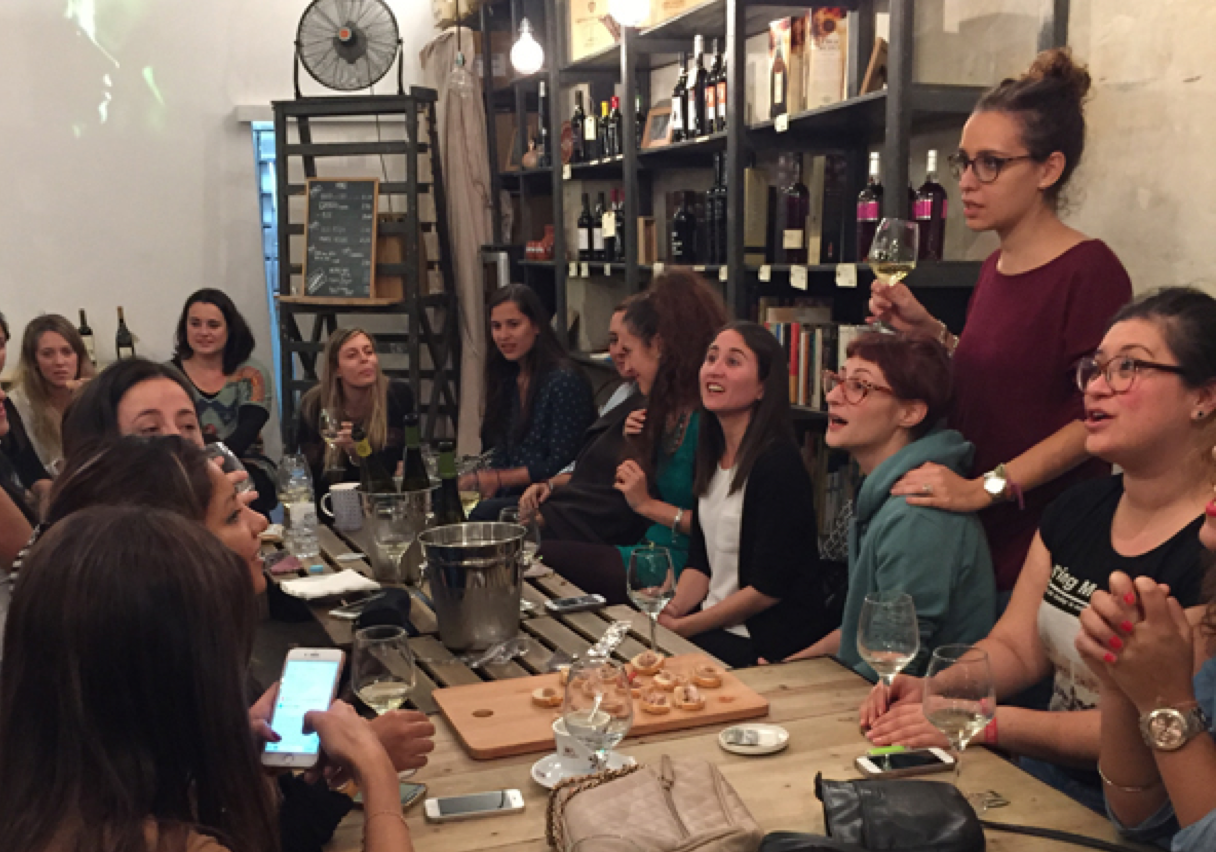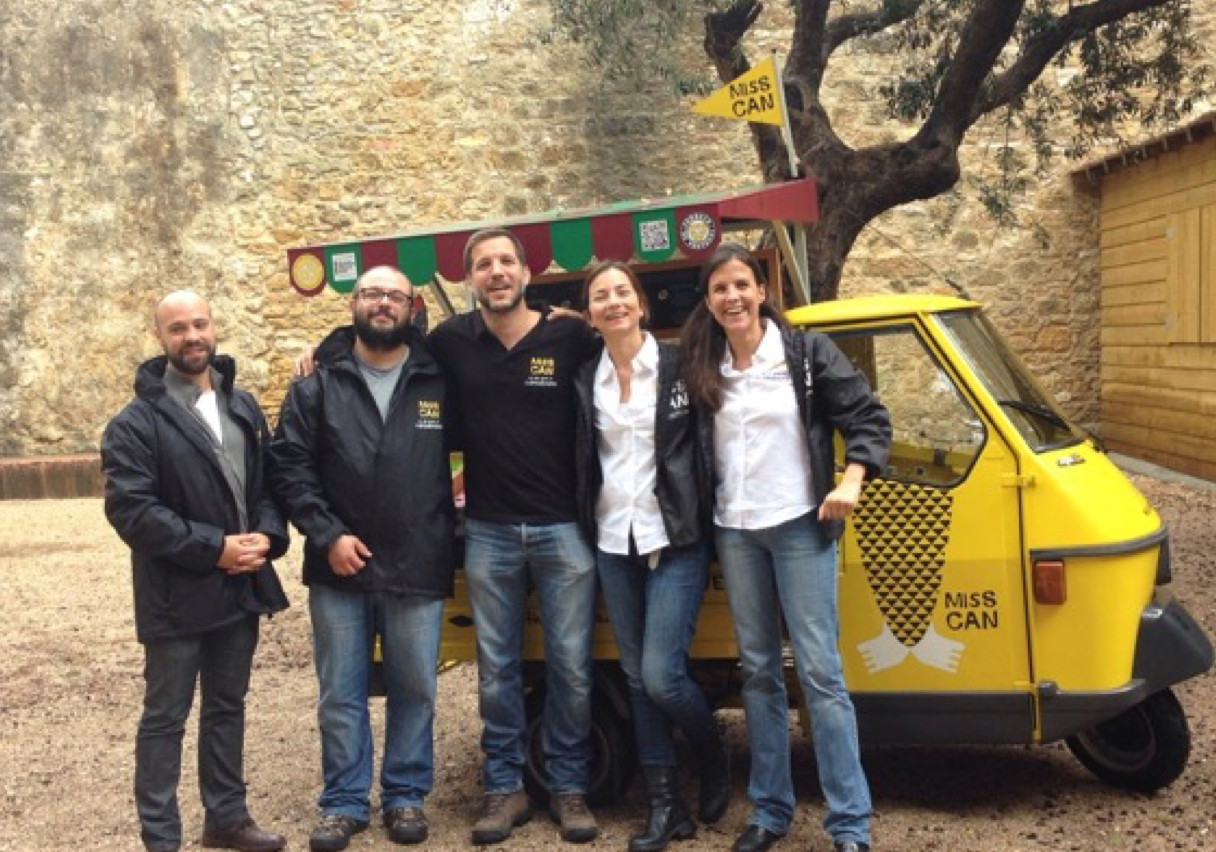 THE WORLD IS MY OYSTER, my story
I´ve travelled the world and the seven seas but my story begins at S. Jorge ́s Castle in Lisbon.
It was there that I first started to sell my fish with the help of my trusted yellow "submarine". I'm somewhat of a social butterfly, the kind of mermaid who makes friends easily, so the word got around and suddenly I had this sea of people interested.
Then my big break came in 2015 when I won the National Prize for Creative Industries (PNIC) in Portugal and the Arla Foods Innovation Challenge in Copenhagen, while representing my country.
By then the world was my oyster but a girl needs a place to call home, so with the prize money I decided to transform my family house in a "petiscaria" (a place for delicacies).
WHAT YOU SEA IS WHAT YOU GET, my petiscaria
At the Petiscaria, what you sea is what you get: Authentic seafood and honest hospitality, mermaid style.
We laugh, we talk, we eat and we do it my way.
Expect the best Portugal has to offer: Genuine tinned fish, crunchy bread, wine that is down to earth and up to the task, and a warm welcoming staff that will make you feel right at home.
Everyone ́s invited, so I hope to sea you soon, you ́re more than welcome aboard my little adventure.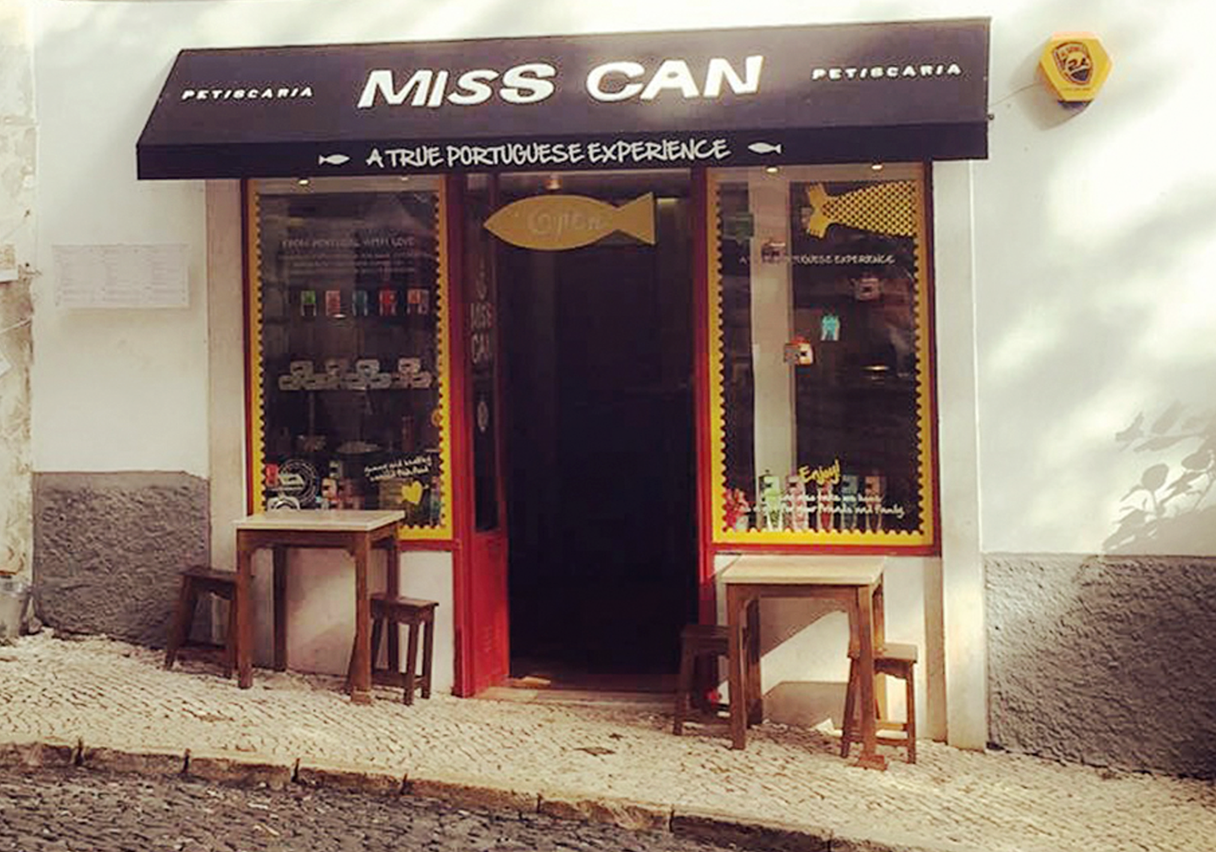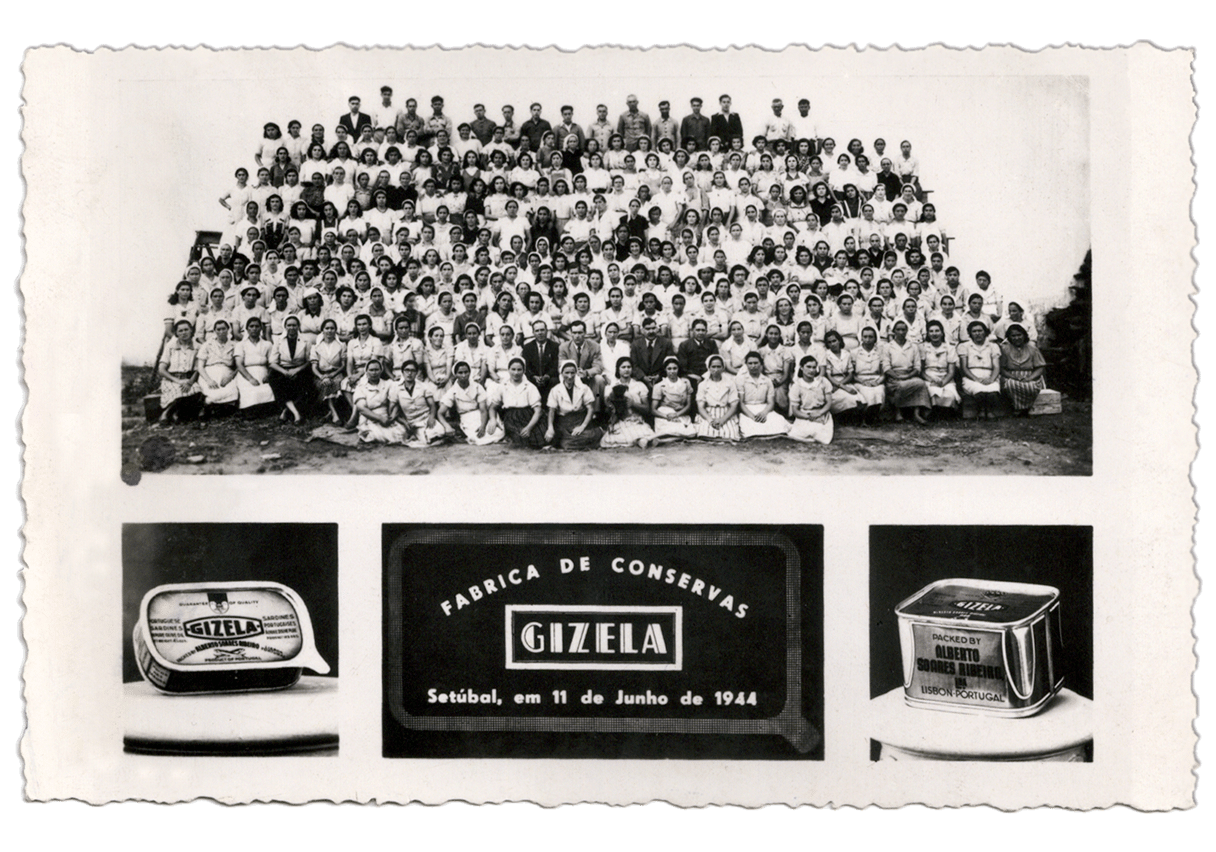 TAILS FROM THE PAST, my legacy
To fully grasp my heritage and legacy, we must swim back in time for more than 100 years.
The journey starts in 1911 when the Soares Ribeiro family embarked on a business adventure by creating two canneries. A century later, a third generation family descendant, yours truly, decided to fight for the once family business and for the business to stay in the family.
Rowing against the tide of mass production, I came aboard with the hope of recovering an old tradition of authentic high quality tinned fish, using the same artisan method and passion as my grandfather did.
THE HIGHLIGHTS OF MY MERMAID LIFE
You know me, I´m not the kind of mermaid who likes to gloat, but I want to share with you
some highlights in my short but mermazing life.
The year 2015 is one that I will remember forever, because it changed me both personally and professionally.
It all started when I took part in the National Creative Industries Award, alongside 230 other Portuguese projects. After much effort and hard work, the jury selected my canning project as the winner.
That allowed me to represent Portugal and to compete as a finalist, in the 2015 Creative Business Cup in Copenhagen, together with 56 National winners from around the world. At the end of the competition my project was in the top 12 finalists and won 1st prize at the Arla Food Innovation Challenge.
I don´t mean to blow my own horn, but I´m very proud of my achievements and they have allowed me to continue sharing mermazing food with friends from all over the world.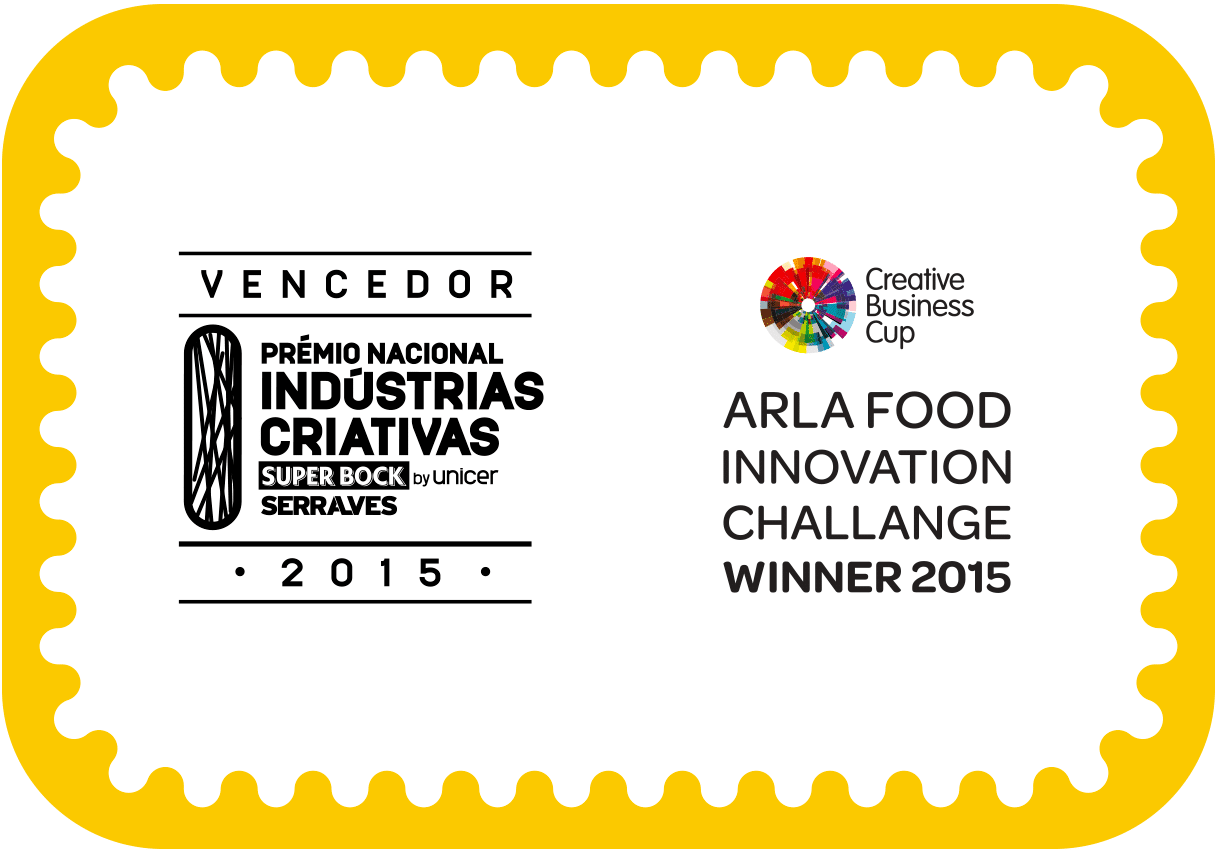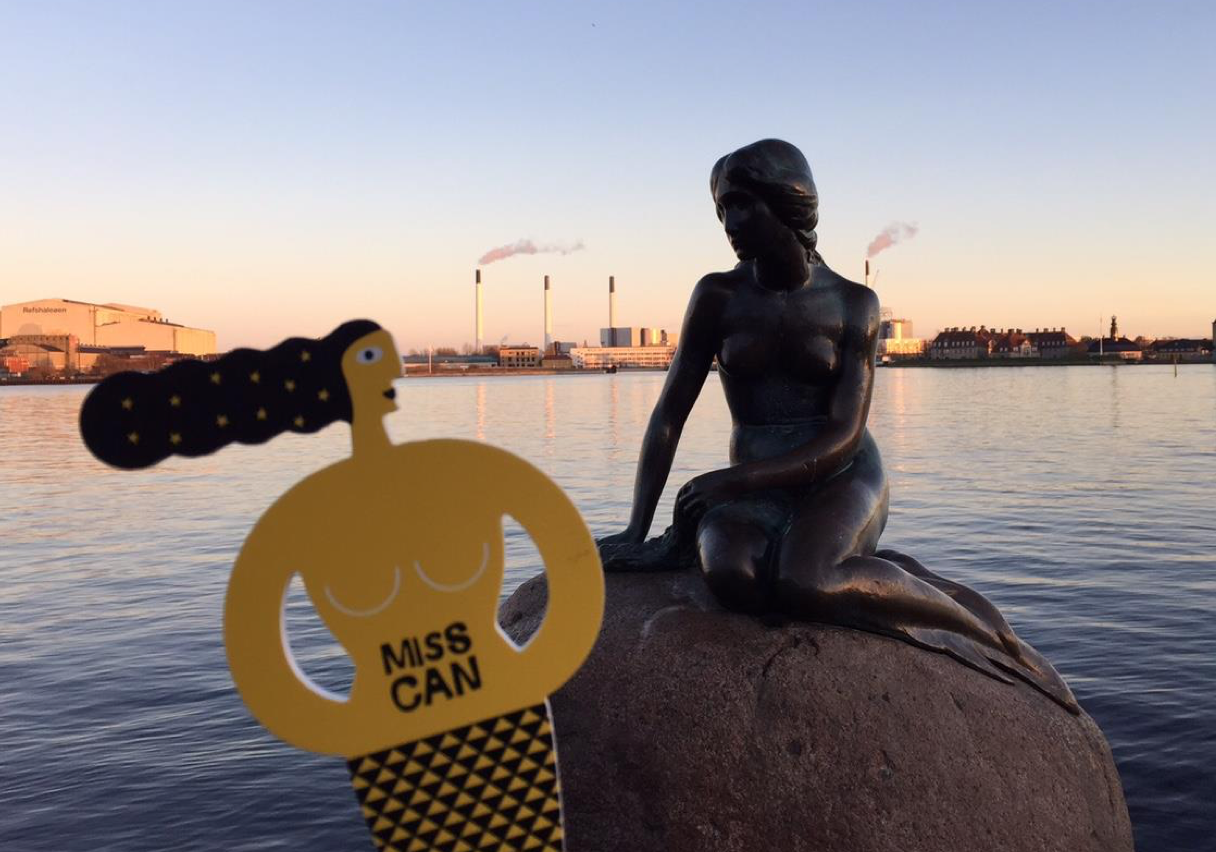 ON THE ROAD TO COPENHAGEN
In 2015 I embarked on a epic journey to win the Creative Business Cup in Copenhagen and
as an added bonus, I got to meet my famous cousin, The Little Mermaid.
For over 17 days, I traveled across 9 countries and 19 cities in a total of 7.800 kms,
stopping along the way to connect with the Portuguese communities, where I had the privilege
to meet some wonderful people with whom I shared some mermazing food.
Scroll through my journey log to read a day-by-day account of this thrilling adventure.
SEA WHAT'S NEW
Never miss a thing, sea what ́s new about your favorite mermaid.