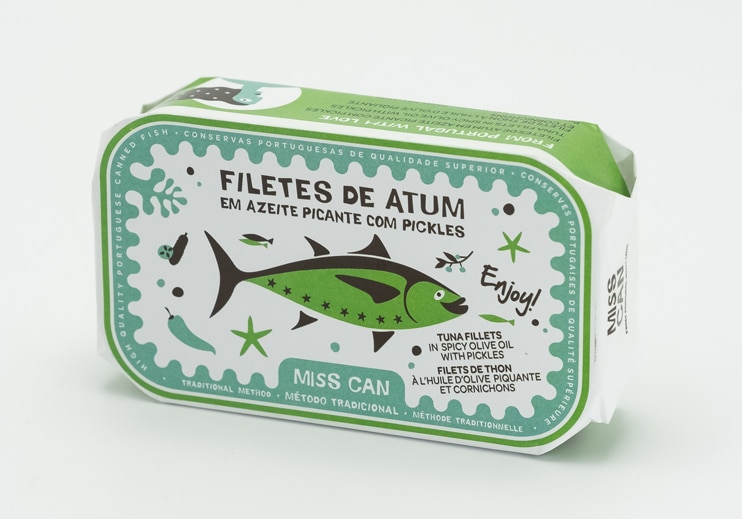 Recipe for Tuna Fillets in spicy olive oil with Pickles
Cook some potatoes and eggs and cut them into cubes.
Wash lettuce leaves, and cut them into strips.
Apart from making mayonnaise, or buy it already made (to make it less strong you can add a little plain yogurt).
Layers of potatoes, eggs, tuna and lettuce are placed in a glass bowl.
Finally, pour the mayonnaise and with the help of two spoons wrap everything.
After everything is done take the bowl to the fridge at least 1h and serve.