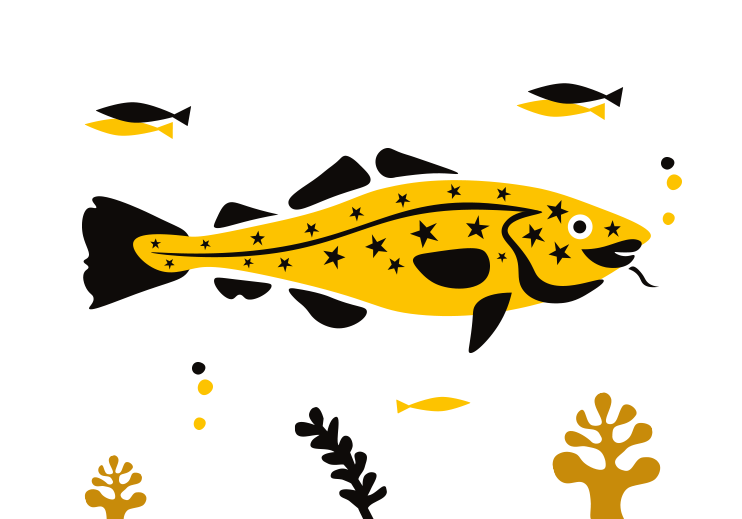 Fun facts of my Country – Codfish
Portugal is known as the "garden planted by the sea "and has about 250 days of sunshine per year.
Our climate conditions offer great opportunities to enjoy over 200 beaches and gastronomic wonders originated from both sea and land.
Although codfish is not found on our coast, it has been used in Portuguese cuisine since the 14th century.
It is said that we have a recipe for every day of the year.